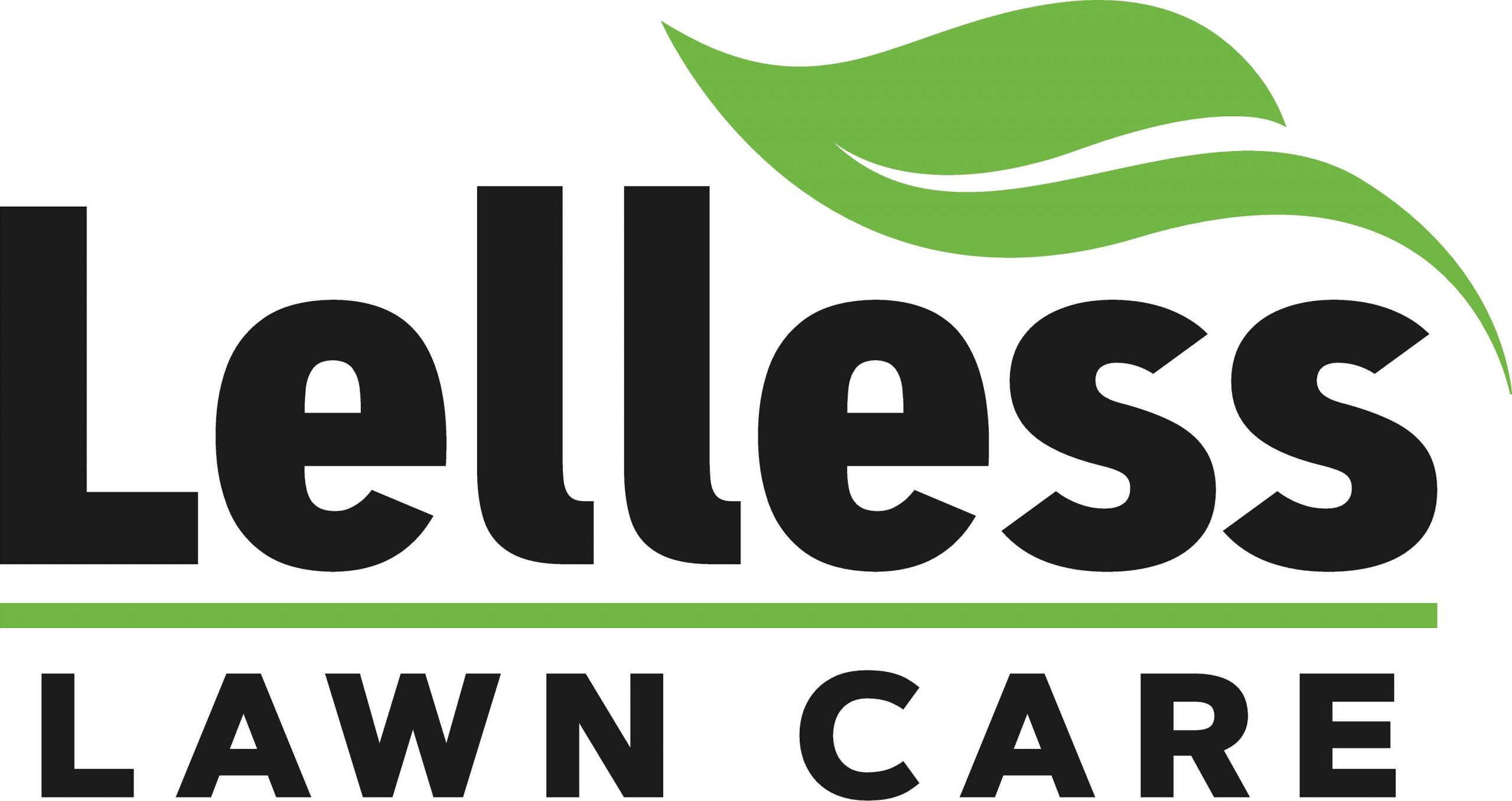 Schedule your FREE estimate today!
Services We Offer
Lawn Maintenance
Weekly lawn maintenance service includes up to 26 weeks of care with an optional mid-November cut. Includes cutting, trimming, blowing, and edging.
Book Now
Landscape Enhancement
Replacing overgrown or dead plants, trees, and shrubs. We also offer new landscape bed installation or complete rip outs and redo.
Book Now
Shrub Pruning/Trimming
These services range from a light trimming to a complete reshaping.
Book Now
Spring/Fall Cleanup
From edging sidewalks and driveways to dead heading and removing all unwanted leaves from your property, a spring or fall cleanup is the best way to get your yard ready for winter or summer. We also provide blowing leaves off the curb or vacuuming services for the city and homeowners.
Book Now
Snow Management Services
Residential and commercial snow and ice management including, plowing/salting of driveways, parking lots, and sidewalks.
Book Now
Mulch Installation
Service includes mulching of all landscape beds and providing a fresh 2-3″ layer of premium mulch. Edging of landscape beds prior to mulching can be added
Book Now
Find out why our customers love us!
"Our lawn has never looked better Noah! We appreciate all of your efforts."
– Mark & Connie D.
"The best lawn care company in my opinion! Detail oriented, excellent prices, & there when he says he's going to be."
– Amanda L.
"We had him redo our landscaping, it is looks wonderful! Would definitely recommend!"
– Sarah C.
Get my free consultation
Schedule Your FREE Estimate
Lelless Lawn Care
115 Farmington Ave
Dalton, OH 44618
Monday-Sunday 7am-8pm
Connect with Us
Email us
(330) 933-2628