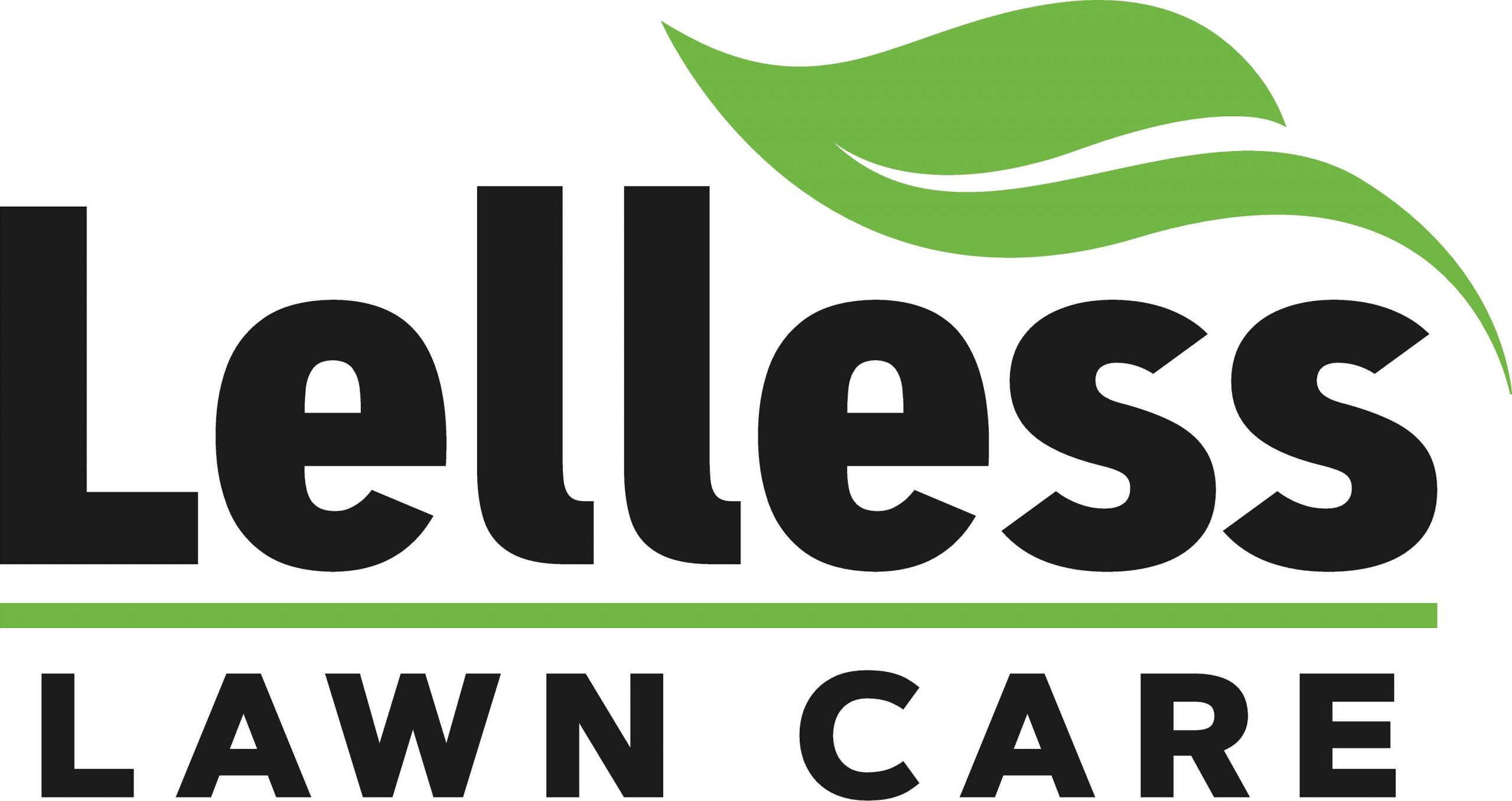 Schedule your FREE estimate today!
Contact Us
Get a FREE Consultation and Estimate!
Find out why our customers love us!
"Our lawn has never looked better Noah! We appreciate all of your efforts."
– Mark & Connie D.
"The best lawn care company in my opinion! Detail oriented, excellent prices, & there when he says he's going to be."
– Amanda L.
"We had him redo our landscaping, it is looks wonderful! Would definitely recommend!"
– Sarah C.
Get my free consultation
Schedule Your FREE Estimate
Lelless Lawn Care
115 Farmington Ave
Dalton, OH 44618
Monday-Sunday 7am-8pm
Connect with Us
Email us
(330) 933-2628